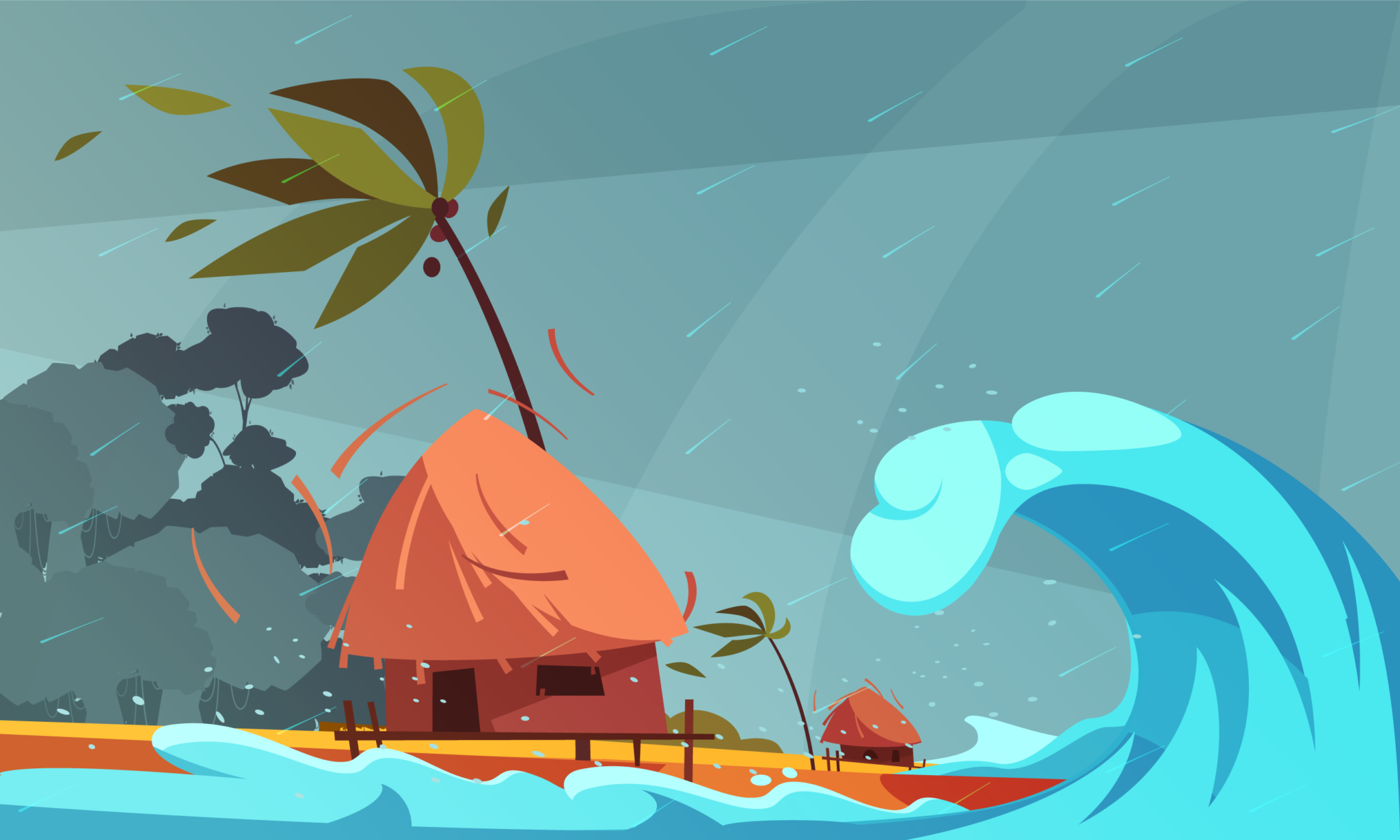 Developing and Harmonising Local Capacities for Tsunami Early Warning
Recent studies have revealed the interconnectedness, and economic and social importance of coastal, urban populations in Indonesia and elsewhere in the region. They have also highlighted their high exposure to disaster risk and limitations in tsunami preparedness. These include capacity gaps among key agencies, including varying availability of national and sub-national standard operating procedures for tsunami early warning (TEW), as well as technical and human capacities. Recent events in Indonesia also demonstrate the challenges posed by near field tsunami events that can cause inundation within minutes. In responding to such challenges, countries are developing more advanced systems for TEW, such as Indonesia´s TEW (InaTEWS) 4.0, which will enable the rapid dissemination of data rich mapping and advisories to relevant agencies and the wider public. But, if InaTEWS 4.0 is to be effective, it is necessary to harmonise capacities for TEW at the local level. Official warning information also has to work alongside, but sometimes compete with informal communication such as social media, creating confusion.
This project addresses these challenges by focusing on the wide array of national and local actors that have a mandate to support effective TEW, and by addressing near field tsunami risk.